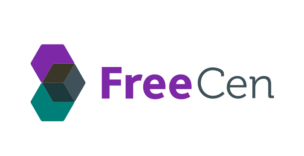 Are you looking for access to free UK censuses?
Come and test the new FreeCEN website
FreeCEN2 contains all of our free census records and is ready for you to try. We need your feedback to make it even better. Click the button below to search the new-look website.
FreeCEN offers a free, online database of the 19th century UK census returns. Census information can provide the full name, exact age, relationship to head of household, sex, occupation, parish and county of birth, medical disabilities and employment status of an individual. Later census years have more information. FreeCEN volunteers are currently working on the 1841, 1851, 1861, 1871, and 1891 census.

FreeCEN1 is still around and will be until we get FreeCEN2 working at least as well.