Google Analytics Volunteer - Free UK Genealogy
Can you help us optimise our website with Google Analytics by using data to discover new insights and drive action?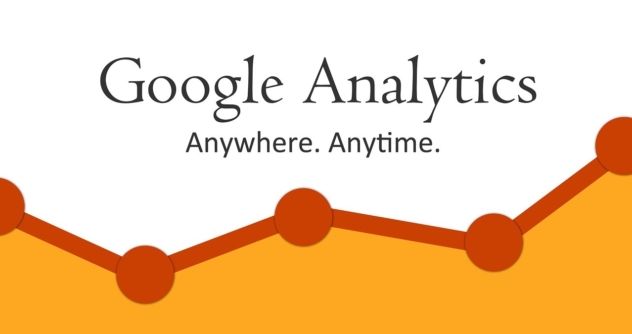 We're seeking a volunteer to improve website intelligence and enhance our online presence.
You should have:
Experience using, optimising and reporting with Google Analytics
Ability to analyse traffic and find opportunities and insights
SEO experience is desirable but not essential
Adwords experience would be a distinct advantage.
Tasks involved:
Monitor website performance, trends, and campaigns using Google Analytics
Assist in web metrics reporting by creating and generating reports
Support website optimisation
Update web pages as necessary, including meta keyword tags, header tags, and alt tags
We anticipate this role to take 1 - 2 hours per week, including occasional online meetings.