FreeCEN Lead Developer Volunteer
Location: Home Working, with online meetings as required
Start Date: ASAP
Time requirements: Flexible & negotiable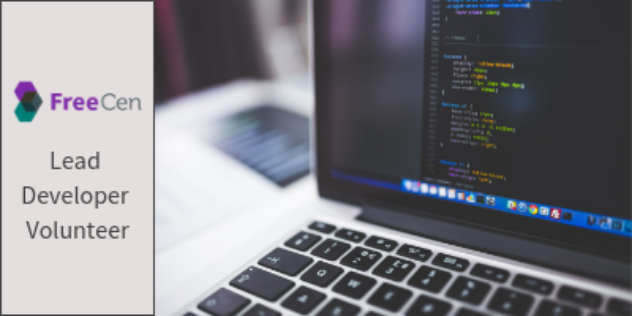 We're seeking a new senior technical volunteer to help guide the development of new features on our FreeCEN genealogy website (www.freecen.org.uk). This role would suit someone who has worked in software for some time (not necessarily in web development), has a depth to their programming knowledge and a passion for being part of the genealogy community.
We primarily use the Ruby on Rails and MongoDB web framework, however, we would welcome an experienced programmer who may not have used RoR but is willing to pick up a new language. We work with an Agile approach to development, including 2-week sprints and use Github, Waffle, Slack and Google Hangouts/Meet for communication.

Key aspects of this role include:
Acting as lead programmer and helping to guide the direction of the project, including key technical decision-making and assisting with technical documentation
Attending online meetings (via Google Hangouts/Meet) for sprint reviews/planning
Contributing to the maintenance of current systems and the development of new features
Sharing knowledge and helping to mentor less experienced technical volunteers
​To Apply
Click below to send an email expressing your interest in this role. Please use TECH-FreeCEN2 in the subject field, and write a brief summary of your suitability for the role in the body.