Dating photographs from fashion
Some family historians are lucky enough to have photographs of their ancestors. Some are even more fortunate, because their forebears had the foresight to write names on the back of them.
But what can you do if you have photographs and no idea of who is depicted? One option is to date the photographs based on the clothes worn by the people - as this can then help you narrow down the generation and possible contenders!
A fascinating topic in itself, we decided it might be helpful to publish a series of blogs covering fashion through the decades since the advent of photography.
Oldest photographs
The world's oldest known photograph was taken by Joseph Nicéphore Niépce around 1826 – a view from a window at Le Gras, France, which took no less than eight hours to capture.
But the first clear images of people were taken in 1839, by which time the process had been refined to take around one minute. American scientist and photographer John William Draper is credited with producing the first clear photograph of a female face: his sister Dorothy Catherine Draper.
And while we might consider the 'selfie' to be a relatively new concept, Robert Cornelius, an amateur photographer and lamp maker in Philadelphia, is credited with taking the first self-portrait – also in 1839.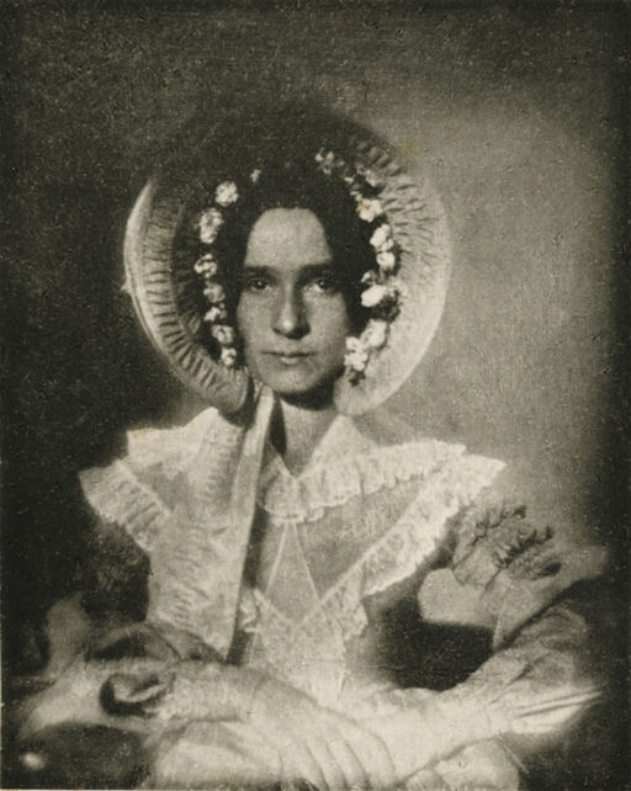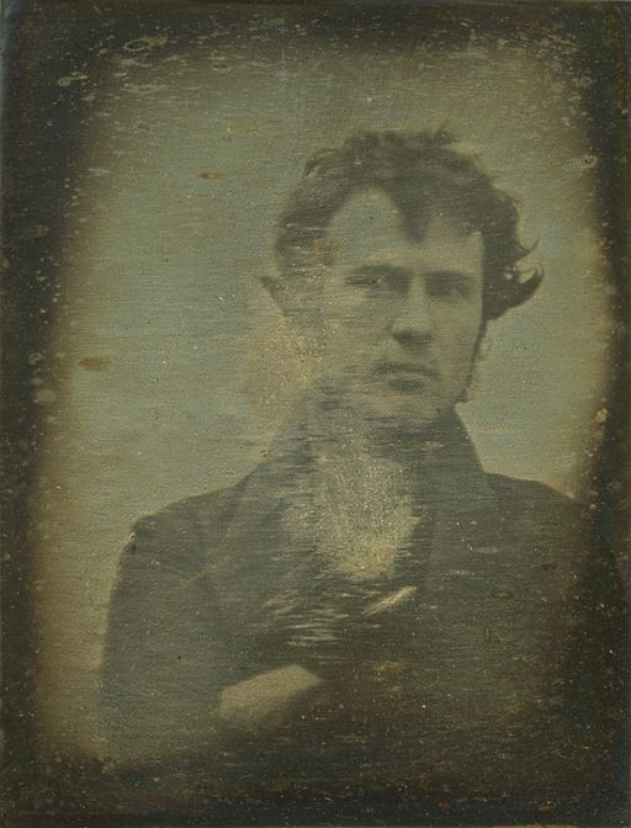 Follow the fashion
Imagine now that we don't actually know when these photographs were taken. A little research into fashions of the day – in America, since both were taken there – will hold the key.
To date the photograph of Dorothy, a quick search on 'American fashion 1830s' offers thousands of links, including this one to The Fashion History Timeline - an open-access source for fashion history knowledge.
Here, we learn that the 1830s was a decade marked by 'huge sleeves and hats', and 'hair was parted in the middle and brushed smoothly over the ears'. Scrolling down, several images are a good match for Dorothy, including this one from 1838, entitled La Mode, New York.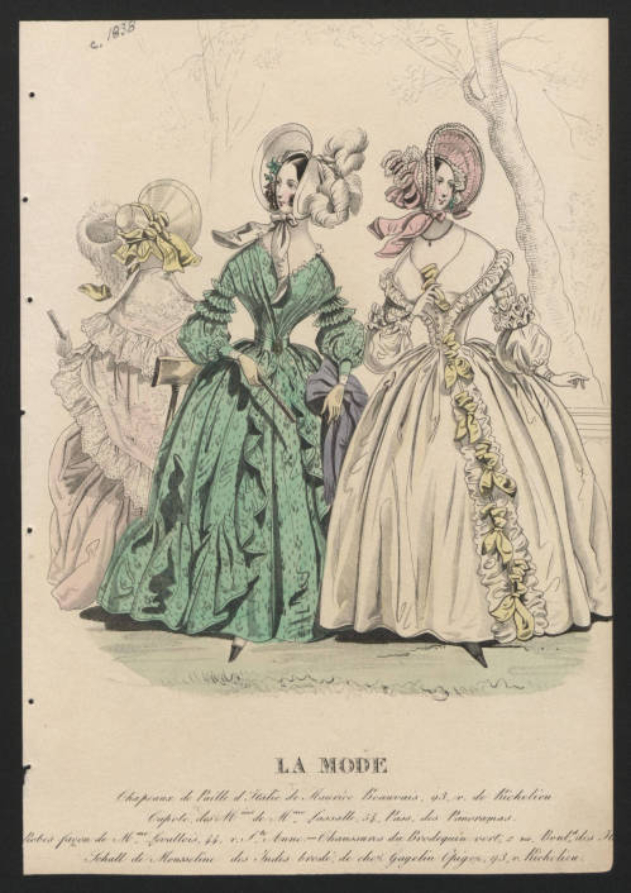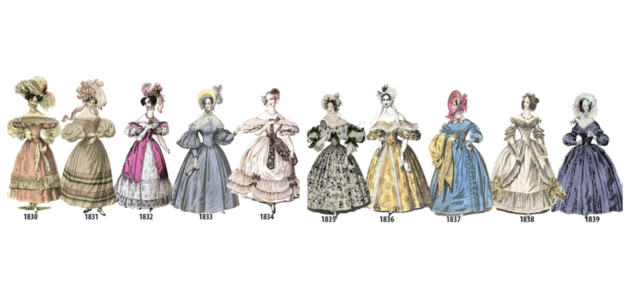 As for menswear in the 1830s, the site advises that 'towards the end of the decade, sleeves began to fit smoothly to the shoulder… and neckwear was varied and elaborate, usually consisting of a stock or cravat' - basically a neck cloth. Using another source, a good match for Robert's clothing was the above image found on Wikipedia, which is the work of American painter Henry Inman dated 1838-40, A Gentleman of the Wilkes Family.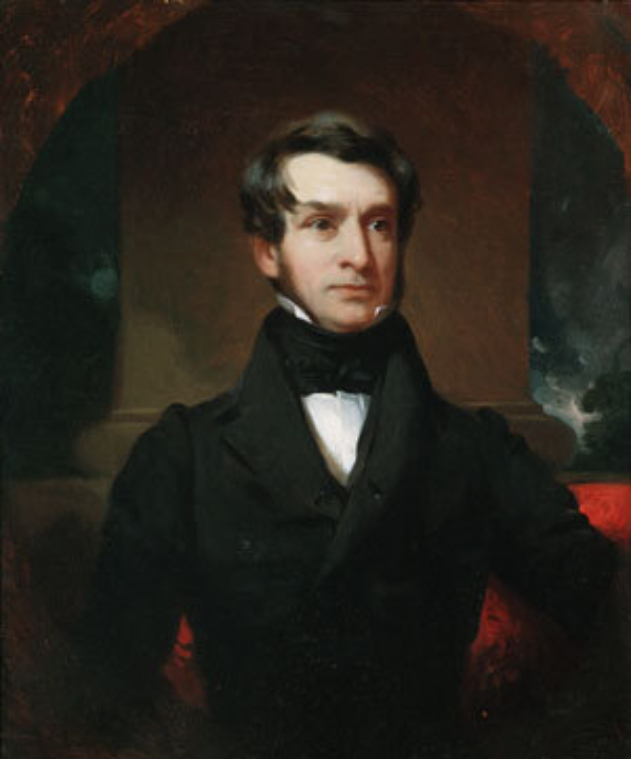 Future decades
Since photography was new in the 1830s, we have had to resort to comparisons with drawn or painted images from the era. But future blogs will be able to draw on other dated photographs, too.
Next time, we will look at photographs and fashions of the 1840s, and see how trends can be influenced by popular figures – such as royalty.