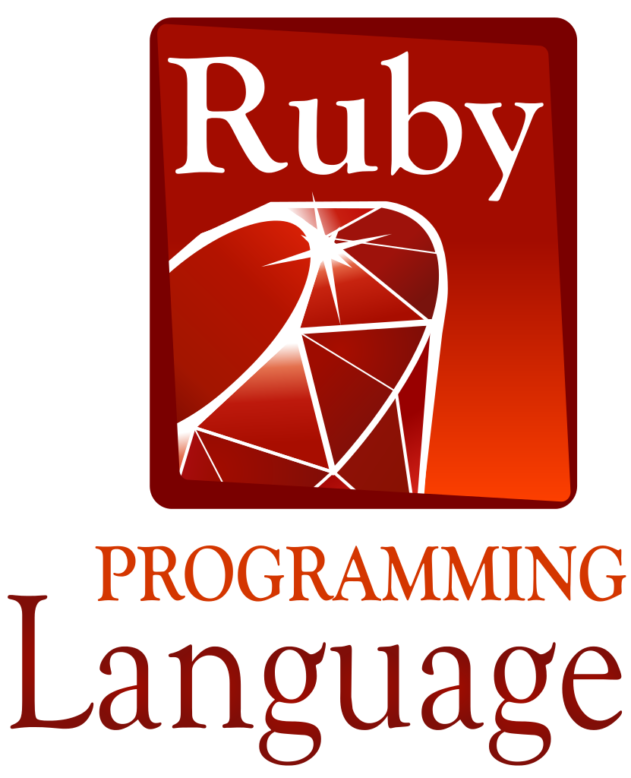 Our Developer will be taking maternity leave in a few months, and we now want to hire a Developer, from as soon as possible until the 4th November 2018, with the possibility of extension, to take a key role in the transformation of our online services for the future.

You will be working as part of a small team of permanent staff members, contracted and volunteer developers, and volunteers in many management and support roles. We all work from home (we have no offices). The salaried staff all are based in the UK, but contractors and volunteers live around the world.
This job is homeworking, and your home can be ANYWHERE IN THE UK.
Role Description
We are looking for a web developer with experience of Ruby on Rails, and familiarity with Perl, who is looking to grow their skills as part of an established, friendly and supportive team. We are a very small team, and the Developer role brings extra capacity to Free UK Genealogy at a time of change. There will be opportunity to train and support new volunteers, and to mentor interns.
We are looking for someone who is willing - excited even - by the idea of working in an environment where observing, thinking, and contributing to the wider picture are part of the role.

Responsibilities
Work as part of a team to design, build, and maintain efficient, maintainable, reusable, and reliable Ruby code
Design robust, scalable and secure features that meet user requirements
Integration of data storage solutions (MongoDB) using Mongoid
Identify bottlenecks and bugs, and devise solutions to these problems
Help maintain code quality, organization and automatization

Your Skills and Experience
Experience with Ruby on Rails (current and past versions)
Familiarity with Perl
Familiarity with front-end technologies, such as Refinery and HTML5
Experience of Agile software development methodologies, values, and procedures
Familiarity with Website monitoring/operational tools, such as Google Analytics
Able to communicate effectively with technical experts and novices alike
Comfortable in providing, and asking for, support
Experience developing highly interactive applications
Ability to integrate multiple data sources and databases into one system
Able to create database schemas that represent and support business processes
Proficient understanding of Github
Great time-management skills
Not essential, but we would particularly value applications from those with the following background/skills
Experience of current and recent versions of Mongo DB and Mongoid
Knowledge of other web apps and frameworks e.g. Javascript, HTML and CSS
Knowledge of Adsense/Adexchange
Experience of working from home
Experience of working with a geographically dispersed team (across several time zones)
Experience of working as, or with volunteers (can be in any field - e.g. sports coaching, organising fund-raising events, or maintaining the website of a small charity)
Experience in developing APIs
Experience in developing map-based interfaces
Familiarity with google products (docs, sheets, gmail, etc.)
Interest in genealogy
Commitment to Open Source and Open Data
Flexibility in working, to meet the needs of the organisation and post holder is welcomed.
This role reports to the Technical Project Manager.
Compensation
Up to £28,000 p/a. Workforce pension (NEST). 28 days leave (including bank holidays). This is a full time contract (36 hours per week), working from home (anywhere in the UK).

About us
Free UK Genealogy CIO is a registered charity (number 1167484), acting as an umbrella organisation: you can read more on our About page, here.
Applications
Apply to pat.reynolds@freeukgen.org.uk and rich.pomfret@freeukgen.org.uk with a CV, and supporting statement of up to 1000 words, and examples of your work that you think are relevant (e.g. on github) by noon on Monday 26th March 2018 . Initial interviews will be held via Google hangout probably w/c Tuesday 8th April.