Steering groups: help shape the Free UK Genealogy projects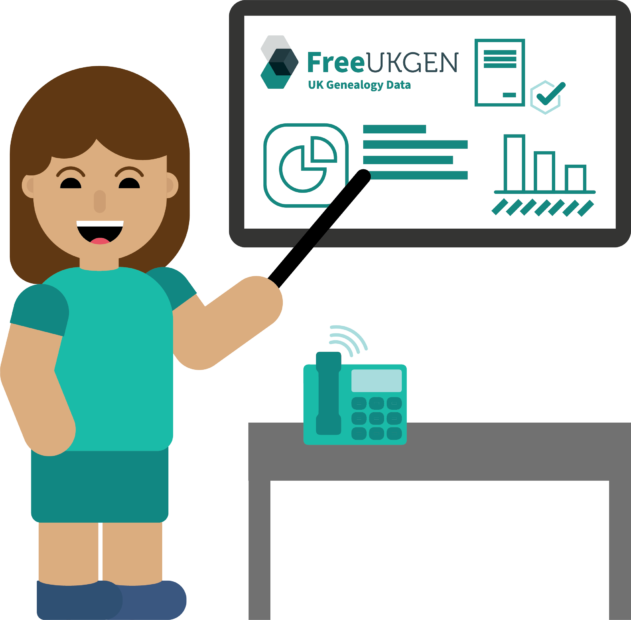 If you read our recent website post about the strategy weekend we held in June, you'll know that each of our projects (FreeREG, FreeCEN and FreeBMD) will soon have a decision-making Steering Group made up of trustees, staff and volunteers.
Starting with FreeCEN and FreeREG, we're inviting expressions of interest (via a short form, below) for volunteers to join the group. When we've set these up, we will turn our attention to the membership of the FreeBMD and Technical steering groups.
The main areas of focus for the groups will be to 1) align the project with the new strategy of Quality, Value and Growth, and 2) to mitigate risks to the project (e.g. work on gaining access to more, better quality images to transcribe).
The group will meet at least every two months (usually once per month by video call) with members progressing agenda items in between meetings. We estimate time requirements to be around one hour per week, but this is flexible and, of course, could be more if you have the time and would like to be more involved. Our aim is to have enough volunteers with the right types of experience of working in and with the projects to share the work and contribute to decisions that are made.
If you're interested, please do complete the form as soon as possible. If you'd like a chat with me about what's likely to be involved first, please get in touch at coo@freeukgenealogy.org.uk
Here is the link to the form: https://forms.gle/4ps8tMNPnSW2hEaz5