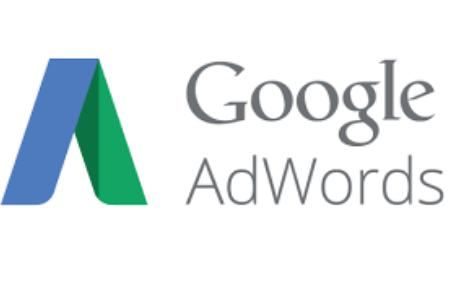 Could you improve our organisation's financial sustainability as an AdWords Campaign Manager?
Do you have hands-on experience of techniques used to support online advertising operations and campaign success metrics?
This is a fantastic opportunity for someone wanting to use and develop their digital marketing skills, or keep their skills sharp and stay current with online media trends.
You would be involved in planning and executing our online marketing campaigns, making full use of our Google grant, and utilising analytics to identify opportunities for growth. We would like to find volunteers with digital marketing skills to help us create search engine marketing campaigns for our 3 projects. The preparatory work has been started, so the successful candidate would be taking over existing tasks, such as optimising our AdWords landing pages, improving existing campaigns and creating new ones.