A fantastic opportunity to gain experience in the world of Social Media, and boost your skills for a successful career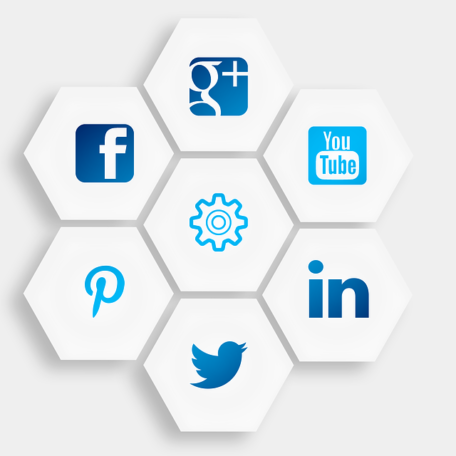 We're looking to recruit an enthusiastic and proactive Social Media volunteer to help maintain our social media platforms and disseminate useful information to our audience. You will monitor and update our Social Media channels and support the Engagement Coordinator in the development and delivery of our SM strategy.

Tasks involved:
Managing the organisation's Facebook account
Establishing new channels in keeping with changing SM trends
Assisting with the delivery and development of our organisation's SM plan
Increasing followers and engagement- Sourcing appropriate and relevant events, news items etc. for posting
Reporting findings
What we're looking for:
Excellent communication skills
Creativity, with an eye for design
Familiarity with online social media outlets (such as Twitter, Pinterest, blogs, Facebook, etc.)
Experience in dealing with SM for business, in particular Facebook and Facebook insights
Passionate about making a difference
Ability to work independently
Availability to work remotely and flexibly (approx. 3 hours per week)
Role includes regular online meetings.